Thursday, April 20, 2006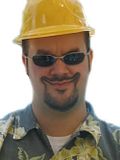 Happy Birthday Achito!
Posted by

Rob Suarez
at 5:50 AM
4 comments:
Links to this post


Wednesday, April 19, 2006
This is a perfect example.
I am a little frustrated with myself because I really want to finish up my novel, Conclave, but I find it hard to make the time or get back to it once I've left it for a while. So... I decided to vent out my frustrations in this blog post. But... after I typed in the title, I just stared at the blank screen like an idiot for fifteen minutes.
It is the weirdest thing. I can't come to grips with it.
I guess it's just writer's block. But it really isn't because I'm not really blocked... I know exactly what it is that I want to get down onto paper.
Maybe it's more like stage fright. I know what I have to do. I am prepared to do it. But when it comes right down to it... maybe I am afraid of stepping out onto the stage. Once I am out there (because I step, or am pushed) I have no problems. I get on a role and in a zone. Take last Monday night for example. I showed up at Joffrey's for our regular Monday Creative Night, and no one else was there. This was actually a blessing! I opened my laptop and wrote Conclave for three hours straight! It was awesome. The staff didn't even bother me to tell me that they had actually closed the place a half hour ago!
Well, maybe when I figure out what the secret is to overcoming "stage fright", I'll bottle it and become a millionaire.
Yeah.
Right.
Posted by

Rob Suarez
at 12:01 PM
2 comments:
Links to this post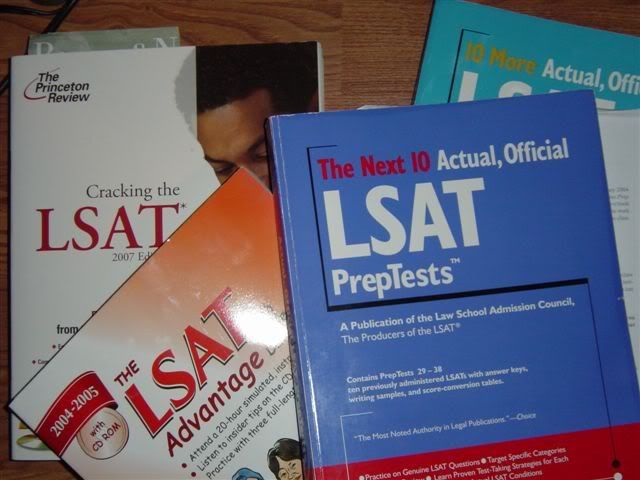 On March 14, 2006, I visited Nelson Street, just to the West of the Langham Place hotel, where the Mong Kok food market is located.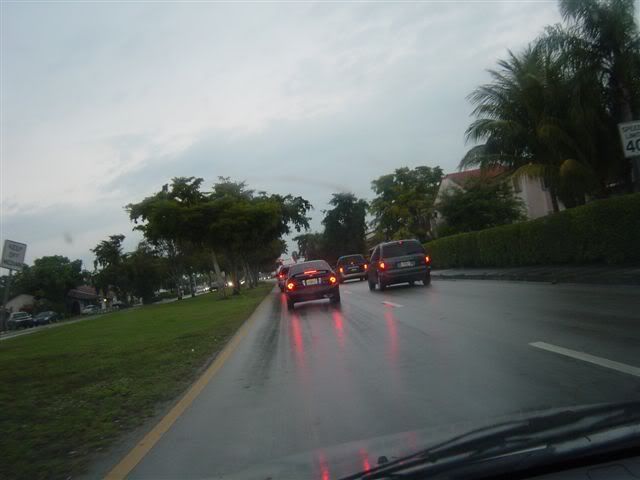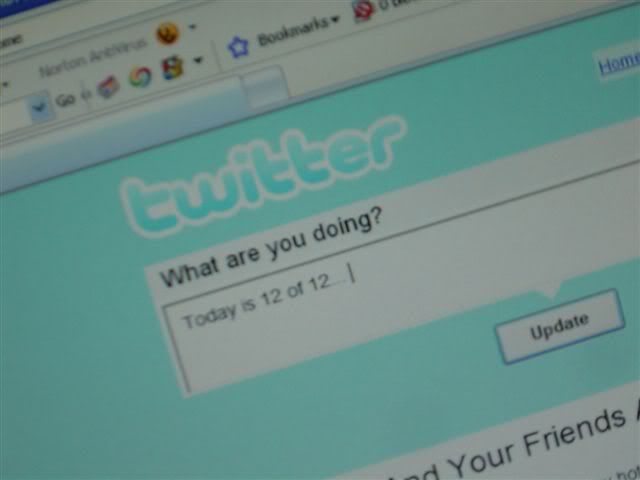 Every conceivable type of meat, fish, poultry, fruit or vegetable is available in this open air street market. There are even some things that you would have never conceived of!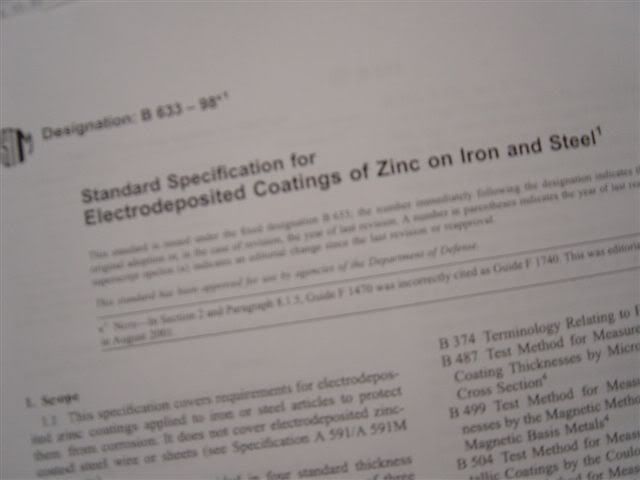 Unrefrigerated meat and live seafood flopping out of baskets onto the street were plentiful sights.
Fish heads anyone? (Yes, they were fresh and still flopping around in the basket gasping for air!)
I would have never bought anything there, but it sure was a colorful and interesting experience.
Posted by

Rob Suarez
at 6:45 AM
1 comment:
Links to this post


Monday, April 17, 2006
Conclave
, my second book (or is it my first since I never really finished my first book?) is going through a major revision and push to the finish line. Chuch has given me great encouragement. We met last week at Joffery's and he helped me hammer out some plot points that I was stuck on. They're really good!
So... enough posting. I have to get back to the
Conclave
!
Posted by

Rob Suarez
at 8:36 PM
2 comments:
Links to this post