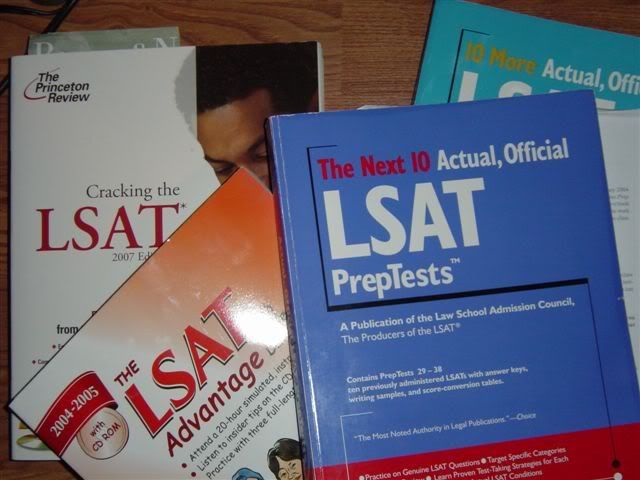 On March 14, 2006, I visited Nelson Street, just to the West of the Langham Place hotel, where the Mong Kok food market is located.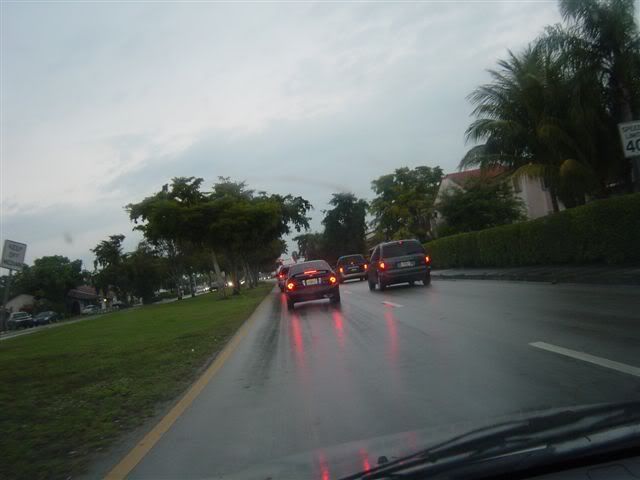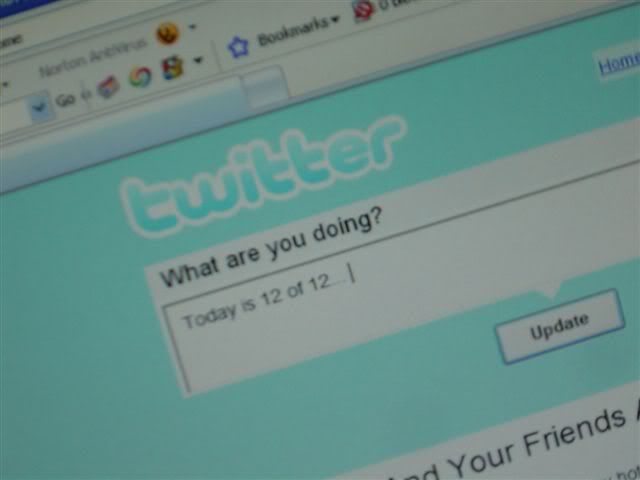 Every conceivable type of meat, fish, poultry, fruit or vegetable is available in this open air street market. There are even some things that you would have never conceived of!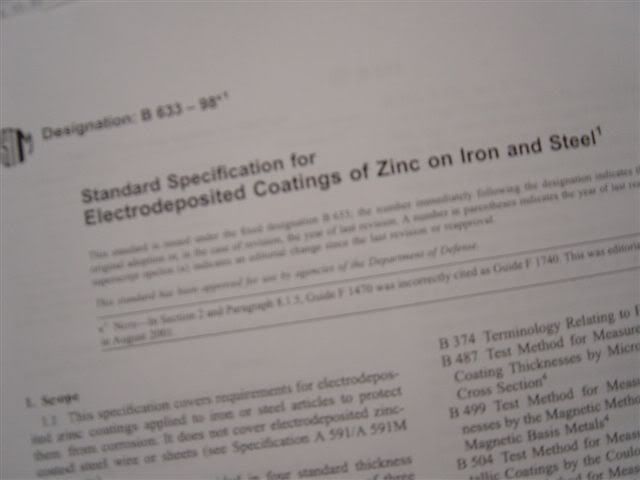 Unrefrigerated meat and live seafood flopping out of baskets onto the street were plentiful sights.
Fish heads anyone? (Yes, they were fresh and still flopping around in the basket gasping for air!)
I would have never bought anything there, but it sure was a colorful and interesting experience.